I hope you checked out the movie
Pride
this weekend. It was very inspirational.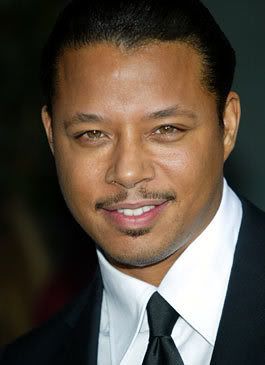 You must see him in
Idlewild
as Trumpy.
I've always liked his work since the Sparks TV show. He has
an album coming out
this fall (urban country). Terrance is also featured in the
April 2007 Essence Magazine
. The link includes scans of the entire article!
http://www.imdb.com/name/nm0005024/
http://www.myspace.com/oneandonlyt